How Do I Join Crossroads?
We invite you to visit with one of our ministers or elders for more information on joining our church. They will be glad to speak with you following each service. Also, you can fill out one of our connection cards which can be found in the seats inside the auditorium, or you may complete a connect card online. After answering a few brief questions, just drop the card in one of our offering boxes on your way out.
A great first step in wanting to serve in our church is to fill out a connection card and drop it in the offering box on your way out of the auditorium. These cards are easily found in the seat back in front of you when you sit down for one of our two Sunday morning worship services or you can complete online. After you've turned one of these in, a staff representative with contact you with further instruction. We believe that a growing Christian will benefit from being involved in a ministry in the church. We need the gift(s) that God has given you to minister to our body of believers. We look forward to seeing God move through the ministry He leads you to!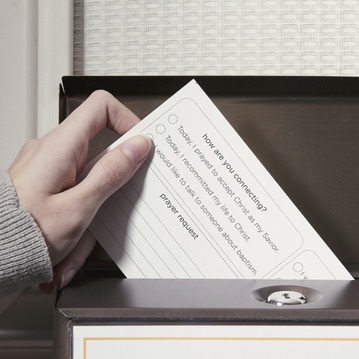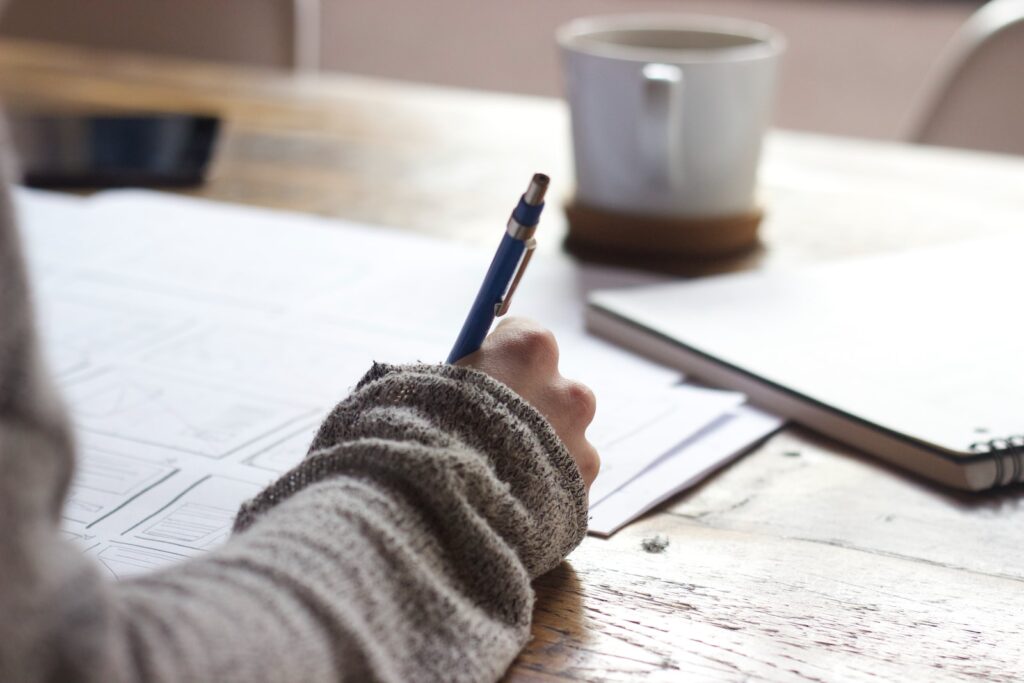 Background Check Information
We seek to always provide the safest and most efficient environment possible. Every volunteer of our church goes through the process of a background check. We wanted to create an easily accessed location for you to submit the information we need to complete this process. If you're ready to do so, please click here and follow the instructions from there. If you have any questions, please contact our church office.