We want you to be able to get in touch with us, and be able to see many of the fun activities that we have planned for your child. You can find/follow Crossroads Kids Ministry at Facebook and Instagram or you may email our Kids Ministry Director at  [email protected] We hope to hear from you soon!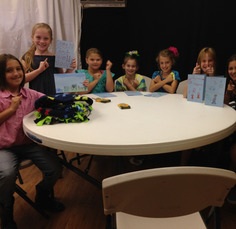 Children's Sunday School classes take place at 9:30 am on Sundays at different locations on campus. They are designed for a smaller group of kids with hands-on small group learning activities with regularly committed teachers and monthly parent volunteers. They use the Gospel Project curriculum as we teach through the Bible.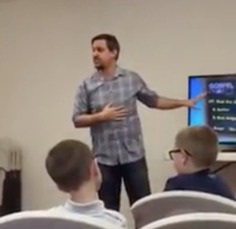 Children's Worship is a time for kids to worship together, hear a special message crafted just for them, and interact with each other and Christ-centered leadership around God's word. Kids have the opportunity to grow in their knowledge of Christ, and to develop relationships with other kids and leaders in the church, so have them bring their bibles and be ready to participate. Your kids will enjoy growing in Children's Worship. Children's Worship takes place at 11:00 am each Sunday in Portable Rooms 5 and 6 for ages 5+.
| | | |
| --- | --- | --- |
| | | |
| | | |
| | | |
| | | |
| | | |
| | | |
| | | |
| | | |
| | | |
| Grades K-2 Children's Church | | |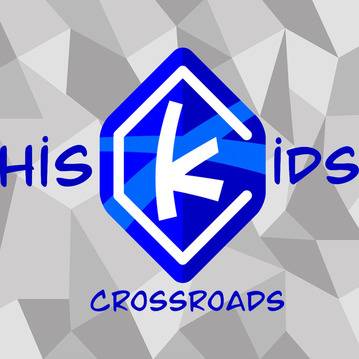 HisKids is a VBS-style, activity-based program full of Worship, Bible Storytime and Exciting Rotation Stations! We'll start with an Opening Rally, learn a Bible Story with our crews, then rotate to Recreation, Music and Activity stations. HisKids happens every Wednesday evening from 6:00-8:00pm. Click
here
to print and complete the registration form for your child. You can bring it with your child on a Wednesday night or drop it off at the church office any time. We're going to have a blast working with children in HisKids and can't wait to walk alongside your child in his/her walk with Christ!